Here at LA Beauty Guide, we go above and beyond just providing a simple service or surgical procedure; we want you to have the BEST experience possible. Team LA Beauty Guide knows that beauty enhancement is not just a one time affair, it is an investment in yourself. For that reason, we work with California's top plastic and dental surgeons in Beverly Hills, Los Angeles, South Pasadena and Orange County.
With the coordination provided by one of our beauty concierges, you can experience a surgical retreat of your own!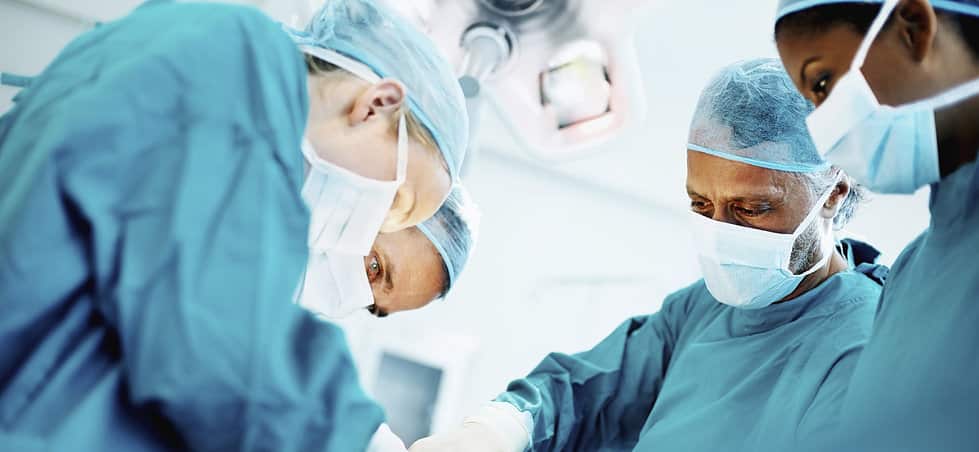 We can arrange a pre-consultation over the phone for your convenience. The pre-consultation goes over your concerns while photos are presented to your surgeon via Skype or e-mail. Once presented, the surgeon will assess your photos and concerns before giving their professional opinion on what surgical procedures are best for you and your body.
Once the surgical consultation has taken place, one of our representatives will quote you for your upcoming procedure and coordinate with the surgeons office for a date that conforms to your schedule. As soon as you lock down a surgery date, a deposit is needed to secure both your pre-op appointment and surgery date.
Lab work needs to be done with a minimum of two weeks prior to surgery to make sure you are healthy enough for your cosmetic procedure. Live out of town? No problem! Just have the necessary lab request faxed or e-mailed to your physician from your plastic surgeon's office. If you wish, you can have your regular doctor handle your lab work and then fax the results back to your plastic surgeon's office before your first in office/pre-op appointment with your plastic surgeon and anesthesiologist (if you're traveling to California).
Please note that all lab work needed for your procedure are NOT included in your quote and that some medical insurances may pay for both lab work and prescriptions. Also an additional note that if you decided to do lab work at the plastic surgeons office: the majority of plastic surgeons do NOT accept insurance as a form of payment.
Plastic surgery is normally classified s an elective procedure (meaning that insurance will NOT cover the cost upfront). In addition, the majority of plastic surgeon offices in Beverly Hills will NOT accept insurance as a form of payment. This means that all elective plastic surgery procedures would need to be paid in cash before the date of surgery.
If you book your pre-op consultation or preoperative appointment through LA Beauty guide, we will thoroughly explain all of your payment options, as well as surgical costs before you book an appointment with the plastic surgeon of your choice.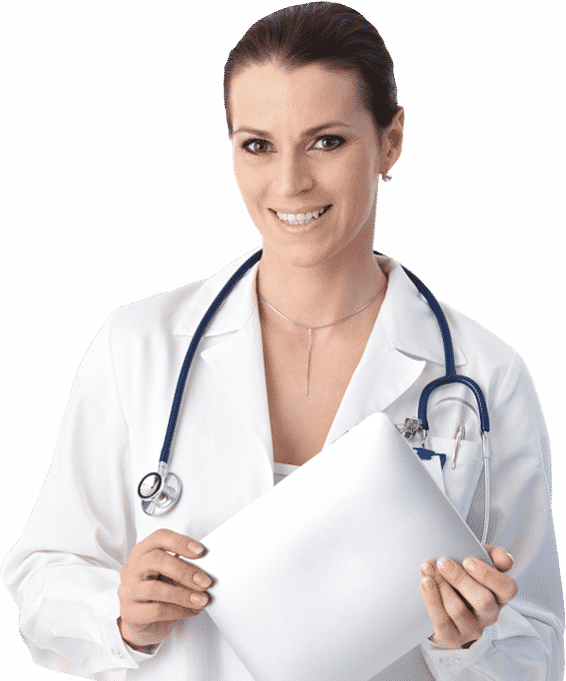 If your insurance covers any of your elective procedures, LA Beauty Guide can also assist you in getting a possible reimbursement for any lab work, prescriptions & procedures.
All of our procedures have been designed with an out patient health program in mind. Meaning that our time tested, multi-national patient approved system makes it so that once you're done with your surgery, you don't have to return. This system also recognizes that your personal surgical retreat needs a personal driver to get you to and from pre/post op appointments; don't sweat it, we'll get you there on time. If you have any questions, you can reach us here at LA Beauty Guide 24/7, we're only a phone call away!
Seeing as how plastic surgery is an investment in yourself, it's important to research both the procedure and the surgeon performing it. Team LA Beauty Guide knows the the ins and outs of beauty, especially cosmetic surgery. Some of our top surgical consultants have over a decade of experience working for the plastic surgeons of the stars like…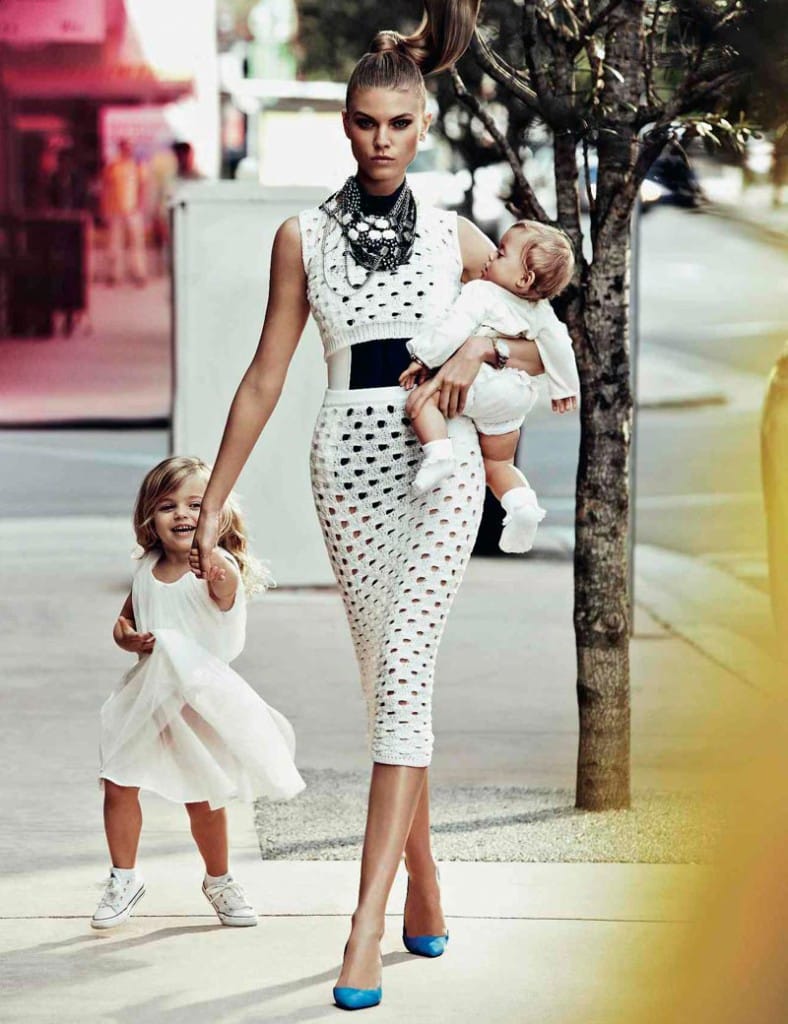 Give your ex husband and other moms something to talk about! You'll be turning heads with your post mommy makeover and surgical retreat!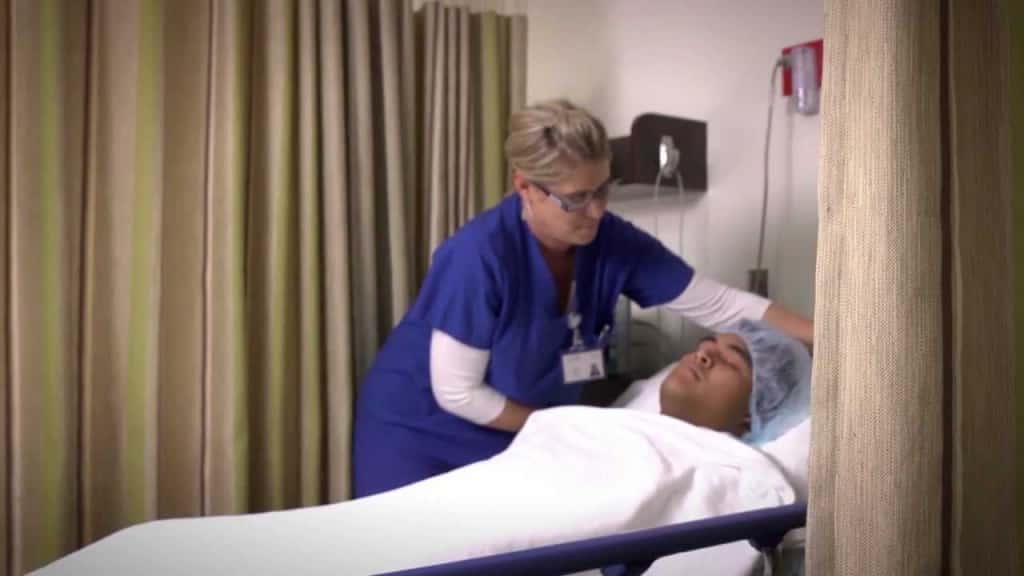 LA Beauty Guide is privileged to help guide you through this elective process. Our primary goal is to help match you with the right plastic surgeon for your procedure and health package that best accommodates to you and your lifestyle.
To book your consultation please take a moment to fill out contact form below: